Spotted Sheep Farm
Icelandic sheep

Home The flock Fiber for sale

About Icelandic fiber Lamb Site map

* * * * * * * * * * * * * * * * * * * *
Spotted Sheep Farm is now on Facebook! Check us out there for more frequent updates, news and pictures.
Located in Northeast Ohio, Spotted Sheep Farm has a small flock of beautiful, colorful Icelandic sheep. We specialize in high quality Icelandic fiber in white and natural colors for handspinners and crafters. We offer both raw fleeces and roving. We also have a limited number of lambs available in the fall, and occasional breeding stock or pet/fiber animals.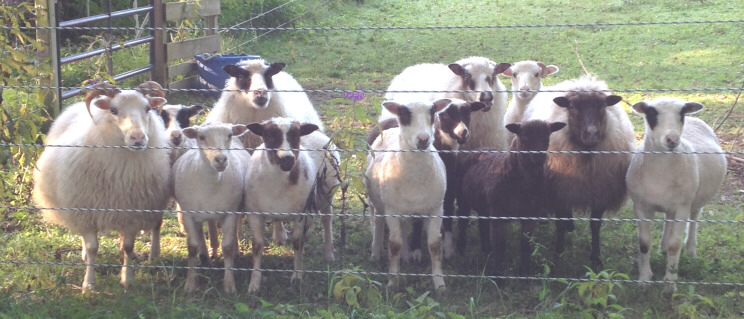 Icelandic sheep have a long history. Brought to Iceland by settlers centuries ago, the sheep adapted to the harsh conditions and rough forage. They grew long outer coats to shed the rain and winter snows, and shorter, warm undercoats for effective insulation against the winter cold. They stayed small and stocky, able to survive on often sparse forage. Like several other Northern European sheep breeds, they have a naturally short tail.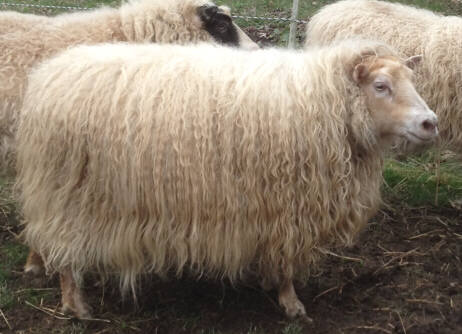 Please email us with any questions, or if you are interested in Icelandic wool, roving, or lamb. Thank you!
© Spotted Sheep Farm